Teen Special Summer Events
This summer, we'll have movies, video games, crafts, and an escape room! All events begin at 1:00 p.m. in the Community Room and last the length of the movie. Snacks will be provided!
Summer Reading Kickoff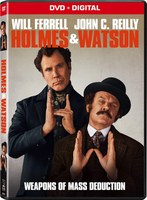 Wednesday, June 5th at 1:00 p.m.
Sign up for the Summer Reading Program, watch Holmes & Watson (PG-13; 91 min), and eat snacks!
Fantastic Beasts: The Crimes of Grindelwald / Needle Felted Alien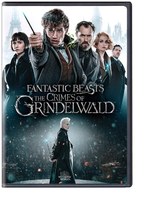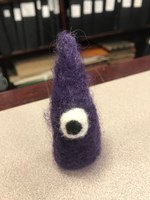 Thursday, June 13th at 1:00 p.m.
NR; 134 minutes
Old School Video Games / Perler Bead Craft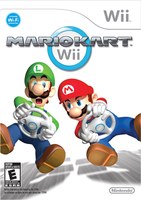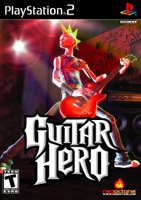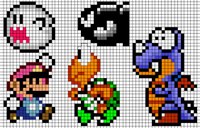 Thursday, June 20th at 1:00 p.m.
Mortal Engines / Solar System Necklace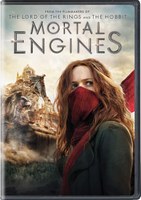 Thursday, June 27th at 1:00 p.m.
Rated PG-13; 129 minutes
Closed Independence Day & During NBFF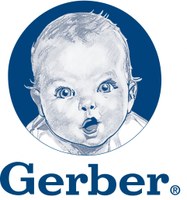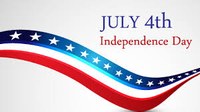 July 4th & 18th
Library Closed
Escape Room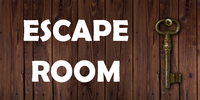 Thursday, July 11th at 1:00 p.m.
Figure out riddles in the space-themed room to find the key that unlocks the prize! At 1:00 the room will be just for teens, but at 2:00 anyone can do it!
The 5th Wave OR Wall-E / Cosmic T-Shirt Painting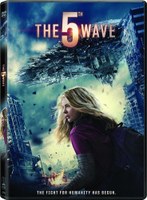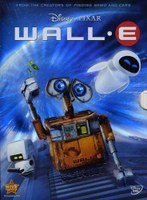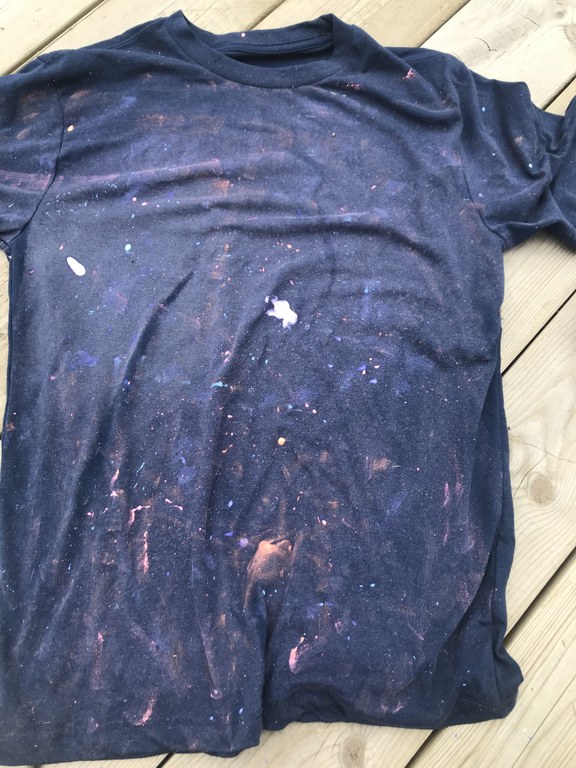 Thursday, July 25th at 1:00 p.m.
Rated PG-13; 112 minutes (The 5th Wave) OR G; 98 min (Wall-E)
Summer Reading Finale Party

Thursday, August 1st from 1:00-2:30 p.m.
Wrap up Summer Reading with a space-themed party, food, and prize drawings!