Teen Special Summer Events
This summer, we'll have movies, video games, crafts, and an escape room! All events begin at 1:00 p.m. in the Community Room and last the length of the movie. Snacks will be provided!
Summer Reading Kickoff - Viewer's Choice

Thursday, June 7th at 1:00 p.m.
Sign up for the Summer Reading Program, and choose between Justice League (PG-13; 120 min) or Thor: Ragnarok (PG-13; 130 min)
Ferris Bueller's Day Off / Mixed Media Canvas

Thursday, June 14th at 1:00 p.m.
Rated PG-13; 103 minutes
Retro Video Gaming / 16-Bit Perler Bead Craft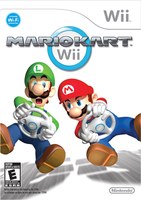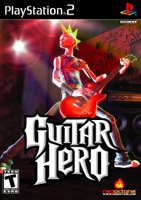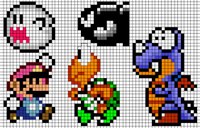 Thursday, June 21st at 1:00 p.m.
Footloose / Hardware Store Inspired Jewelry

Thursday, June 28th at 1:00 p.m.
Rated PG; 107 minutes
Back to the Future / Scratch Art CDs & Watercolor Effect Bookmarks

Thursday, July 5th at 1:00 p.m.
Rated PG; 116 minutes
Escape Room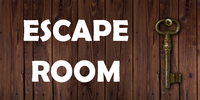 Thursday, July 12th at 1:00 p.m.
Figure out riddles to find the key that unlocks the prize!
School of Rock / Rock Painting
 
Thursday, July 26th at 1:00 p.m.
Rated PG-13; 108 minutes
Summer Reading Finale Party

Thursday, August 2nd from 1:00-2:30 p.m.
Wrap up Summer Reading with an 80s Glow Party, food, and prize drawings!