Teens Home
Upcoming events for teens at the library, along with links to homework help for middle and high school.
Teen Movie


Thursday, November 21st at 3:30 p.m.
Following the events of Avengers: Endgame (2019), Spider-Man must step up to take on new threats in a world that has changed forever. Snacks will be provided! (PG-13; 129 min)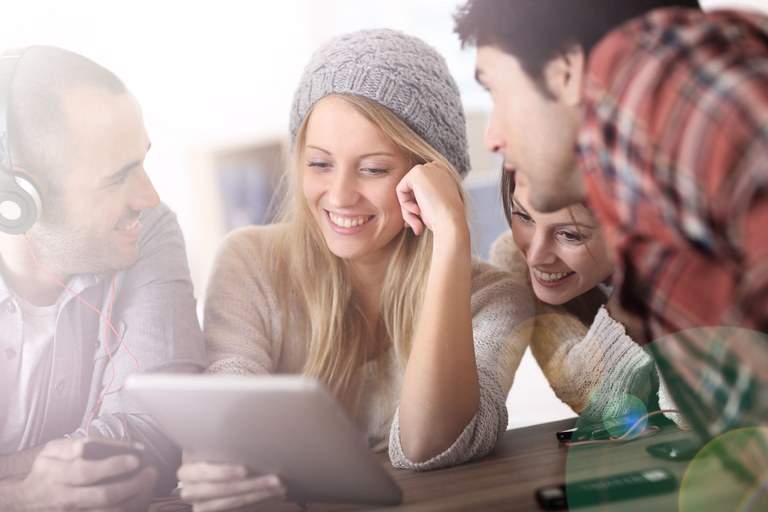 Check out our Young Adult collection or browse our catalogs and free downloads!
Need homework help or resources to help you prepare for college and careers? We also offer web resources for Middle Schoolers and High Schoolers.