Teens Home
Upcoming events for teens at the library, along with links to homework help for middle and high school.
Junk Journaling
Thursday, February 9th from 6:00-8:00 p.m.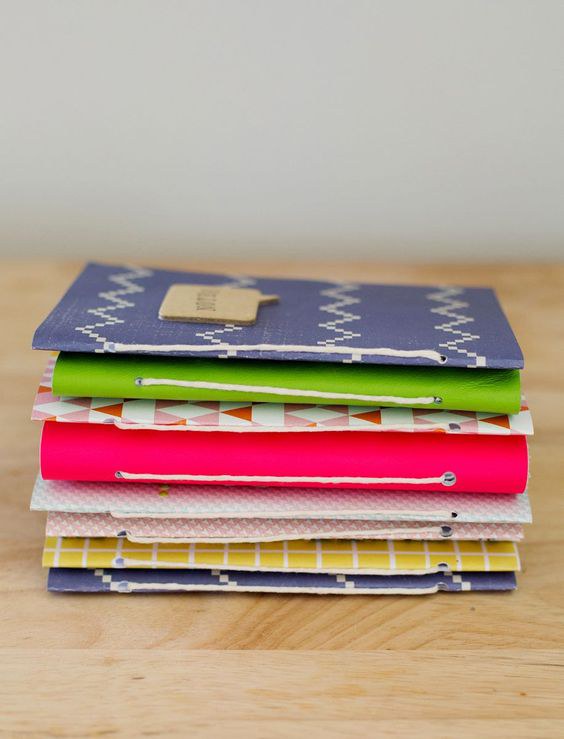 This is a scrapbooking and journal hybrid. Use up what you have and supplement with found, recycled, repurposed and thrifted items. For ages 10 and up.
Young Adult Book Club
Tuesday, February 28th at 3:30 p.m.
High school students AND adults of any age are welcome to join our new Young Adult Book Club! We'll eat pizza while discussing The Hobbit by J.R.R. Tolkien. This book group will focus on reading Young Adult books. Copies of the book will be available to checkout at the front desk ahead of the discussion. Meets by the north fireplace.
Winter Reading Challenge
Sign up anytime after January 1st - Runs through March 3rd
Children can sign up in the Children's Department and teens and adults can sign up at the Reference Desk. Each age group will get a reading log with a challenge to complete, and when finished, you can bring it in for a prize until March 3rd. Teens will also be entered into raffle drawings for each book read. Winter Reading is generously sponsored by Koffee Kuppe and Friends of the Fremont Area District Library.
Teen prizes include:
-Raffle for $50 Tractor Supply gift card
-Raffle for $25 Artsplace gift card + $25 Red Pine Crafts gift card
-Raffle for $50 Fremont Fun Cash
-Finishers will get a goodie bag with a free drink coupon to Koffee Kuppe, hot cocoa, and more PLUS entry into the Grand Prize Drawing for a $75 Meijer gift card, a canvas tote bag, and a beautiful book

Grab-n-Go Crafts
We offer a new craft kit every other week for teens and adults to grab-n-go while supplies last! Either grab in the library or call 231-928-0256 to request for takeout. Like us on Facebook to see  what's offered each week!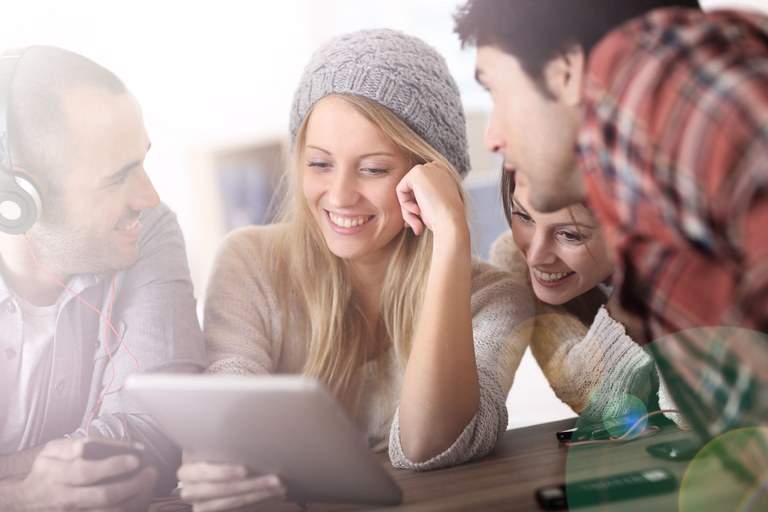 Check out our Young Adult collection or browse our catalogs and free downloads!
Need homework help or resources to help you prepare for college and careers? We also offer web resources for Middle Schoolers and High Schoolers.