Teens Home
Upcoming events for teens at the library, along with links to homework help for middle and high school.
Teen Summer Reading 2023
Friday, June 2nd - Thursday, July 27th
Sign up for the Summer Reading Program at the library and start earning prizes! Prizes include Spanky's pizza, Koffee Kuppe ice cream, a free book, plus lots more prize drawings!
Junk Journaling
Thursday, Wednesday, June 14th from 6:00-8:00 p.m.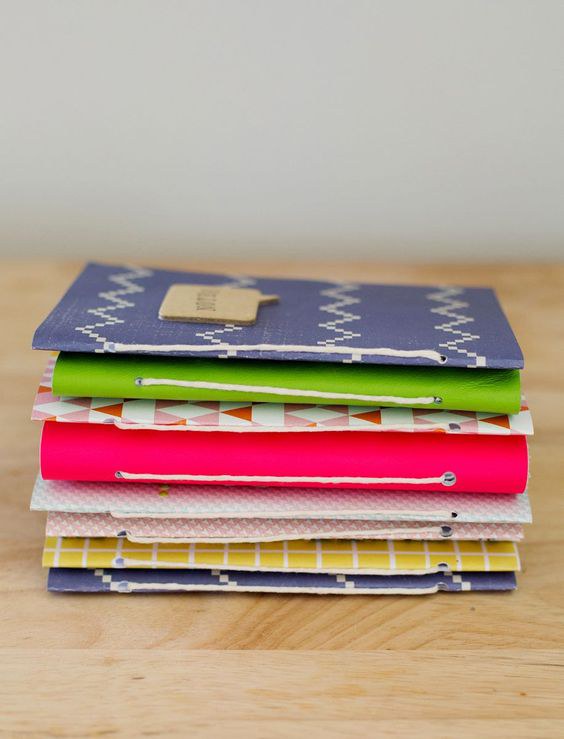 This is a scrapbooking and journal hybrid. Use up what you have and supplement with found, recycled, repurposed and thrifted items. For ages 10 and up.
Grab-n-Go Crafts
We offer a new craft kit every other week for teens and adults to grab-n-go while supplies last! Either grab in the library or call 231-928-0256 to request for takeout. Like us on Facebook to see  what's offered each week!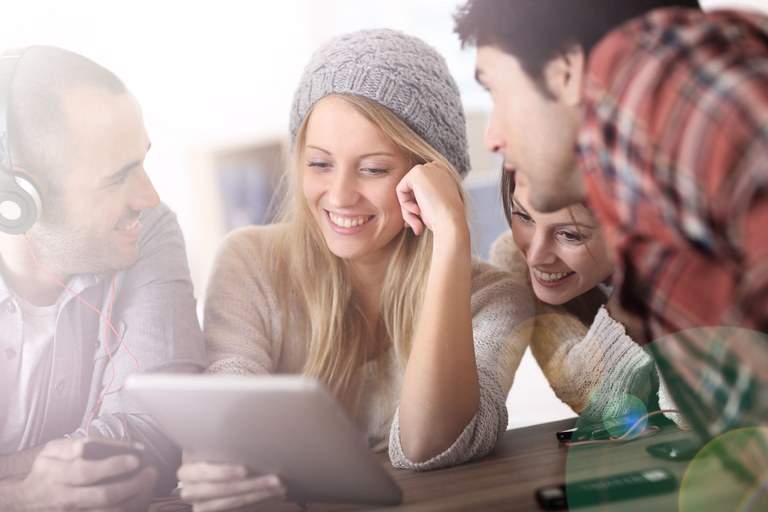 Check out our Young Adult collection or browse our catalogs and free downloads!
Need homework help or resources to help you prepare for college and careers? We also offer web resources for Middle Schoolers and High Schoolers.