Teens Home
Upcoming events for teens at the library, along with links to homework help for middle and high school.
Christmas Open House
Thursday, December 7th from 4:00-6:30 p.m.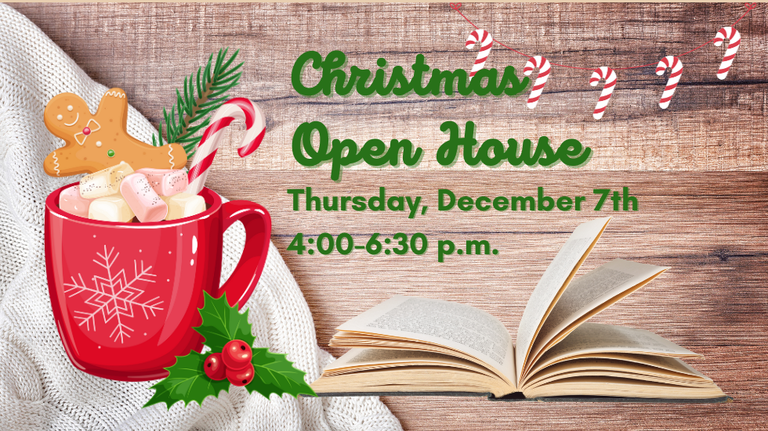 For teens and adults. It's everything Christmas! We'll have Christmas books, movies, cookbooks, crafts, and candy cane tasting in the Community Room. Plus, the Friends of the Library will have a sale table with a game and gift certificate giveaway!
Dungeons & Dragons - For Teens
Saturdays from 10:00-12:00 p.m. in Local History Room
December 2nd, 9th, & 16th (REGISTRATION REQUIRED)
REGISTRATION REQUIRED. For ages 13-17. Sign up two weeks before each event date, until filled, by calling 231-924-3480 or seeing the front desk. See dates above. Limit of 8 kids each week. These events will take place in the Local History Room.

You bring your dice and imagination, and we will provide everything else. The group of players tell a collective story, guiding their heroes through dangerous quests in search for treasure, battle deadly foes, and carry out daring rescues. The adventure itself is only limited by the imagination of the players around the table.


Junk Journaling
Thursday, December 14th from 6:00-8:00 p.m.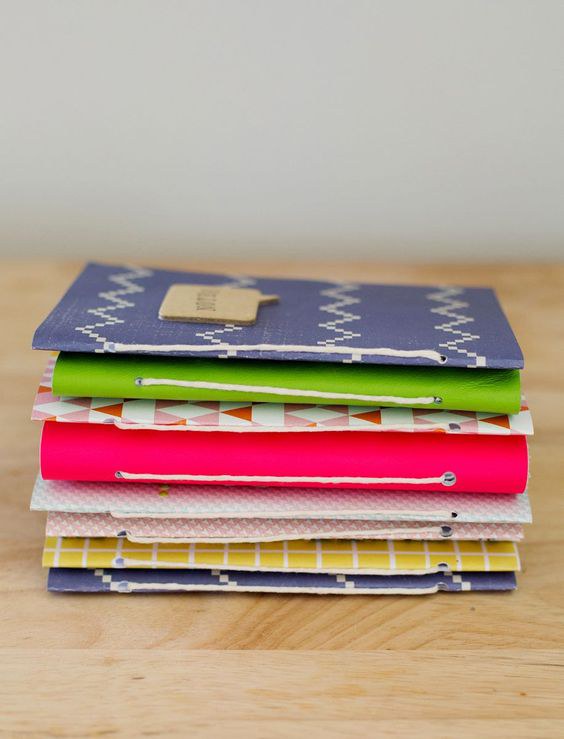 This is a scrapbooking and journal hybrid. Use up what you have and supplement with found, recycled, repurposed and thrifted items. For ages 10 and up.
Grab-n-Go Crafts
We offer a new craft kit every other week for teens and adults to grab-n-go while supplies last! Either grab in the library or call 231-928-0256 to request for takeout. Like us on Facebook to see  what's offered each week!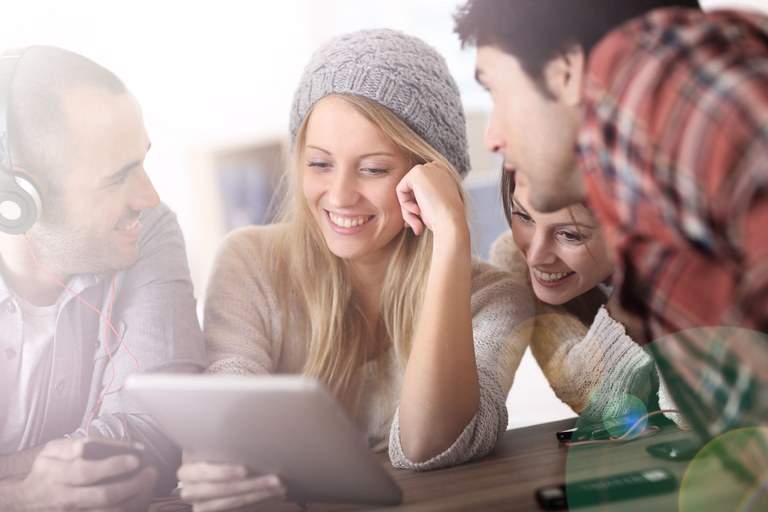 Check out our Young Adult collection or browse our catalogs and free downloads!
Need homework help or resources to help you prepare for college and careers? We also offer web resources for Middle Schoolers and High Schoolers.