Teens Home
Upcoming events for teens at the library, along with links to homework help for middle and high school.
Old School Video Games / Perler Bead Craft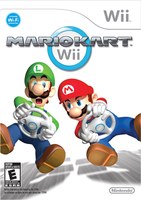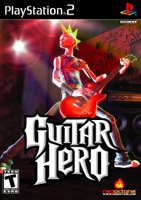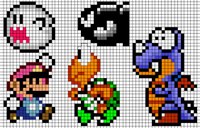 Thursday, June 20th at 1:00 p.m.

Find out more about the Summer Reading Program and Events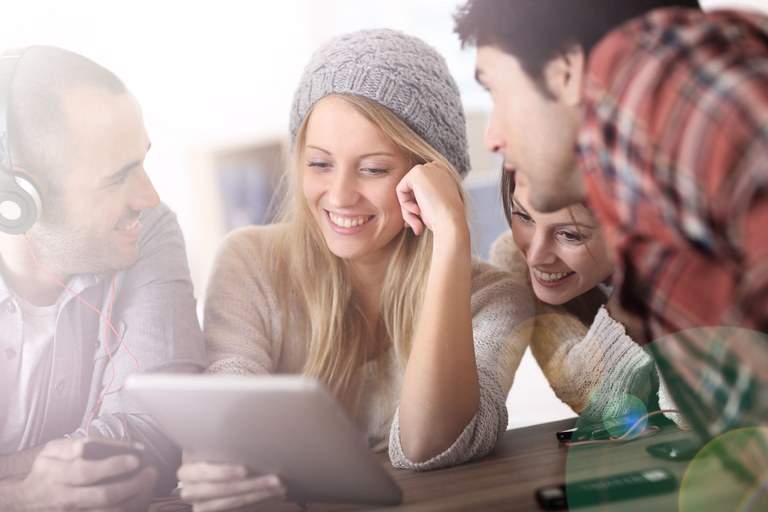 Check out our Young Adult collection or browse our catalogs and free downloads!
Need homework help or resources to help you prepare for college and careers? We also offer web resources for Middle Schoolers and High Schoolers.