Teens Home
Upcoming events for teens at the library, along with links to homework help for middle and high school.
Winter Reading Challenge
Sign up anytime after Jan. 3rd - Runs through Feb. 28th
Sign up at the Reference Desk and get your reading log and bingo card. When you complete a bingo, bring in your card and log for a winter gift bag and entry/entries into grand prize drawings of your choice. More than one bingo can be completed for more grand prize entries; one gift bag per person. If you'd prefer to pickup your items through curbside, please call 231-928-0256.
Junk Journaling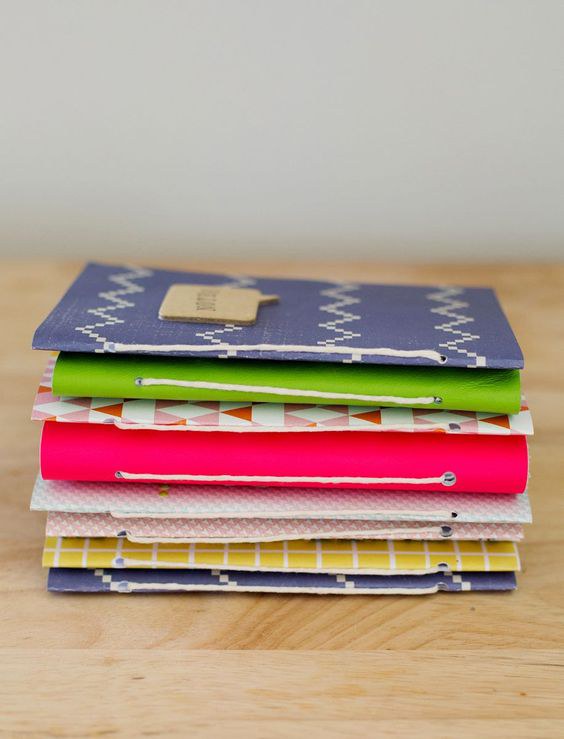 Thursday, January 13th from 3:00-5:00
This is a scrapbooking and journal hybrid. Use up what you have and supplement with found, recycled, repurposed and thrifted items. For ages 10 and up. Come anytime between 3:00-5:00.
Movie Mondays
The Proposal starring Betty White: Monday, January 17th at 2:00 p.m.
The Curious Case of Benjamin Button: Monday, January 31st at 2:00 p.m.
Betty White would have turned 100 on January 17th. Help us celebrate the life of Betty White on her birthday by watching The Proposal (starring her) in the Community Room on Jan. 17th at 2:00 (PG-13; 107 min.) The story of The Curious Case of Benjamin Button turns 100 in 2022. We'll show the movie on Jan. 31st at 2:00 (PG-13; 167 min.) Snacks provided. For teens and adults. Snacks provided.
Grab-n-Go Crafts
We offer a new craft kit every other week for teens and adults to grab-n-go while supplies last! Either grab in the library or call 231-928-0256 to request for takeout. Like us on Facebook to see  what's offered each week!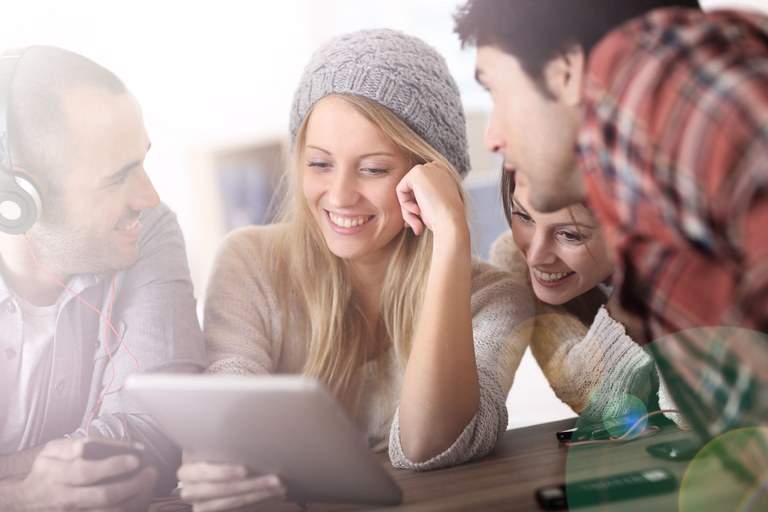 Check out our Young Adult collection or browse our catalogs and free downloads!
Need homework help or resources to help you prepare for college and careers? We also offer web resources for Middle Schoolers and High Schoolers.