Other Events
Information about library events for adults and/or teens that are not included in our regularly scheduled programs
Silent Book Club
Sunday, October 8th from 1:00-3:00 p.m.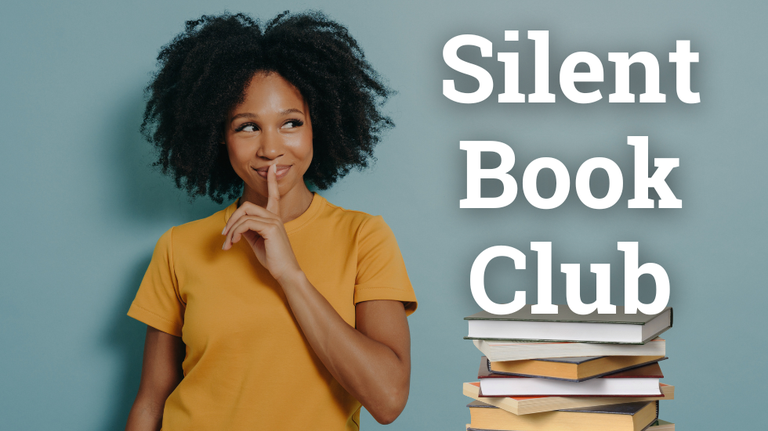 Come as you are and read what you want, with no interaction necessary! The first and last minutes can be social if you'd like--the rest of the time is silent reading. Gather by the South fireplace.
Dungeons & Dragons - For Adults
Sundays from 12:30-3:30 p.m. in Community Room
October 8th, 15th, 22nd, & 29th (REGISTRATION REQUIRED)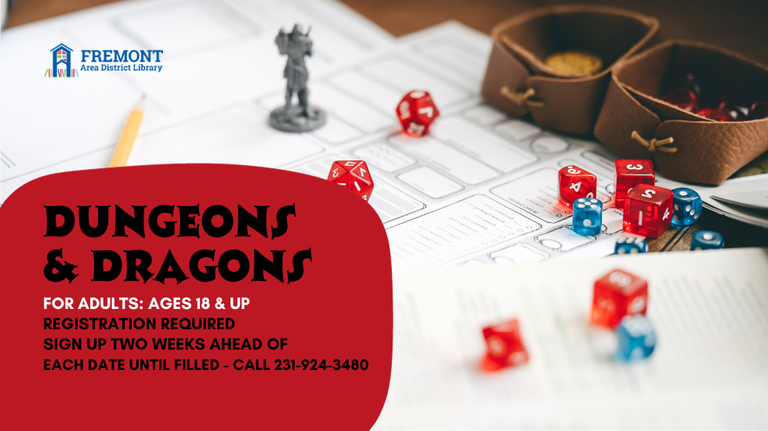 REGISTRATION REQUIRED. For ages 18 & up. Sign up two weeks before each event date, until filled, by calling 231-924-3480 or seeing the front desk. See dates above. Limit of 8 adults each week. These events will take place in the Community Room.

You bring your dice and imagination, and we will provide everything else. The group of players tell a collective story, guiding their heroes through dangerous quests in search for treasure, battle deadly foes, and carry out daring rescues. The adventure itself is only limited by the imagination of the players around the table.
Junk Journaling
Thursday, October 12th from 6:00-8:00 p.m.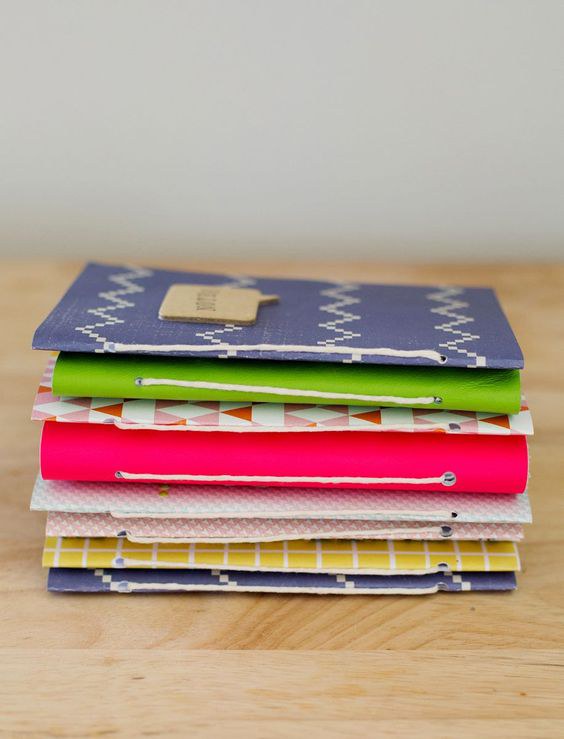 This is a scrapbooking and journal hybrid. Use up what you have and supplement with found, recycled, repurposed and thrifted items. For ages 10 and up.
YA Book Club

Tuesday, October 24th at 4:00 p.m.
High School students and adults are welcome to join this group. This month the group will be reading Miss Peregrine's Home for Peculiar Children, and will meet by the North Fireplace to discuss. Copies of the book will be available to checkout at the front desk ahead of the meeting date. Free pizza and snacks provided! Teens are welcome to come right after school and hang out until we begin the discussion.
Homeschool Hangout

Friday, October 27th from 10:00-11:30 a.m.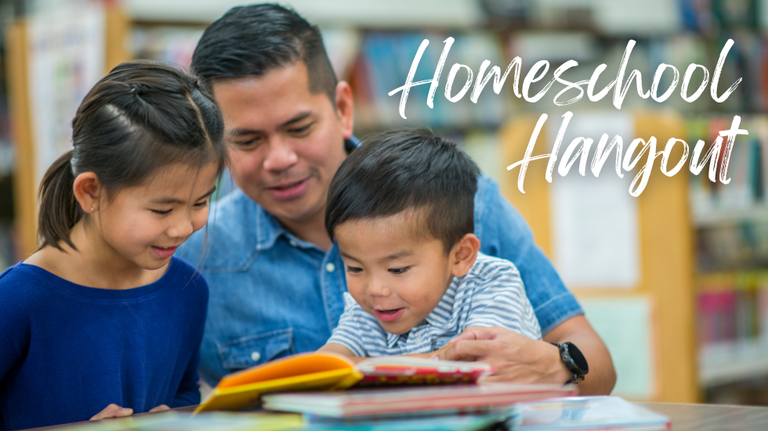 Are you a homeschool family looking to hang out with other homeschool families? Join this drop-in event in the library's Community Room to socialize, play board games, play with Legos, and you are welcome to bring your own activities. We'll provide yummy snacks and drinks but you can bring your own if you'd like.
Fit for Life
Mondays & Wednesdays through December 20th from 12:00-1:00 p.m.
Fridays through November 10th (Walk outside then exercise inside)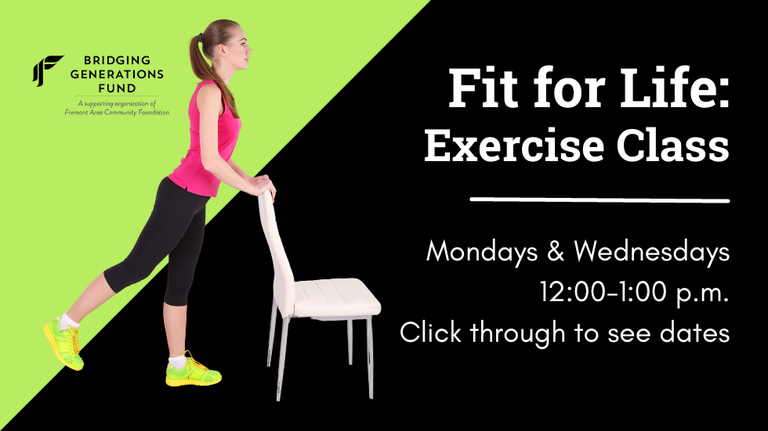 Fit for Life is a functional movement class designed to move the whole body through a series of seated and standing exercises that will increase strength, muscular endurance, balance and flexibility. Class is low impact and great for ALL levels of fitness who are interested in working on their health. On Fridays we will walk outside for the first 20 minutes and then exercise inside for 40 minutes.