Other Events
Information about library events for adults and/or teens that are not included in our regularly scheduled programs
Fit for Life Exercise
Mondays & Wednesdays in January-March at 12:00 p.m.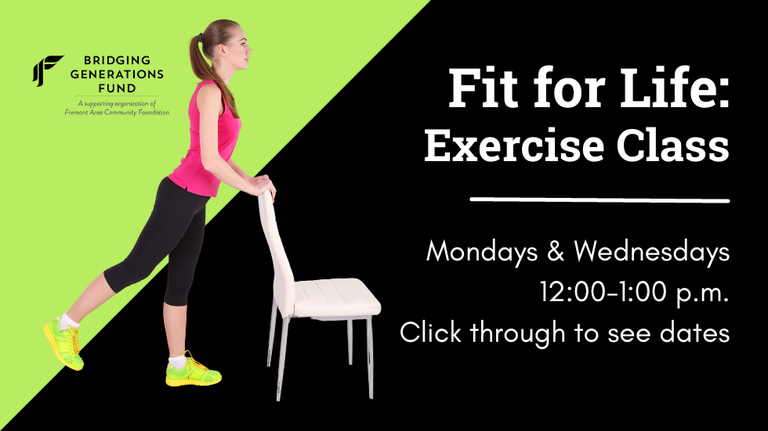 Fit for Life is a functional movement class designed to move the whole body through a series of seated and standing exercises that will increase strength, muscular endurance, balance, and flexibility. Class is low impact and great for ALL levels of fitness who are interested in working on their overall health. This project was funded by a grant from Fremont Area Community Foundation.
Junk Journaling
Thursday, February 9th from 6:00-8:00 p.m.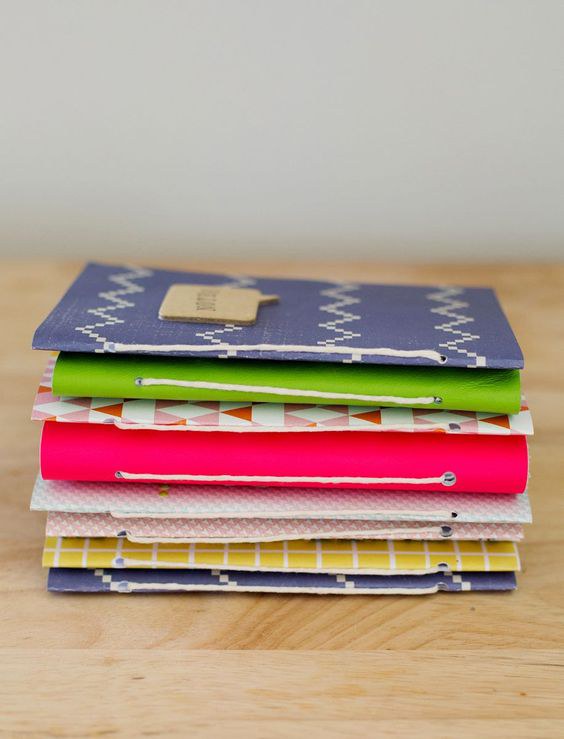 This is a scrapbooking and journal hybrid. Use up what you have and supplement with found, recycled, repurposed and thrifted items. For ages 10 and up.
Young Adult Book Club
Tuesday, February 28th at 3:30 p.m.
High school students AND adults of any age are welcome to join our new Young Adult Book Club! We'll eat pizza while discussing The Hobbit by J.R.R. Tolkien. This book group will focus on reading Young Adult books. Copies of the book will be available to checkout at the front desk ahead of the discussion. Meets by the north fireplace.