Friends of the Library
Information about Friends of the Library, including mission, board members, hours, and contact info.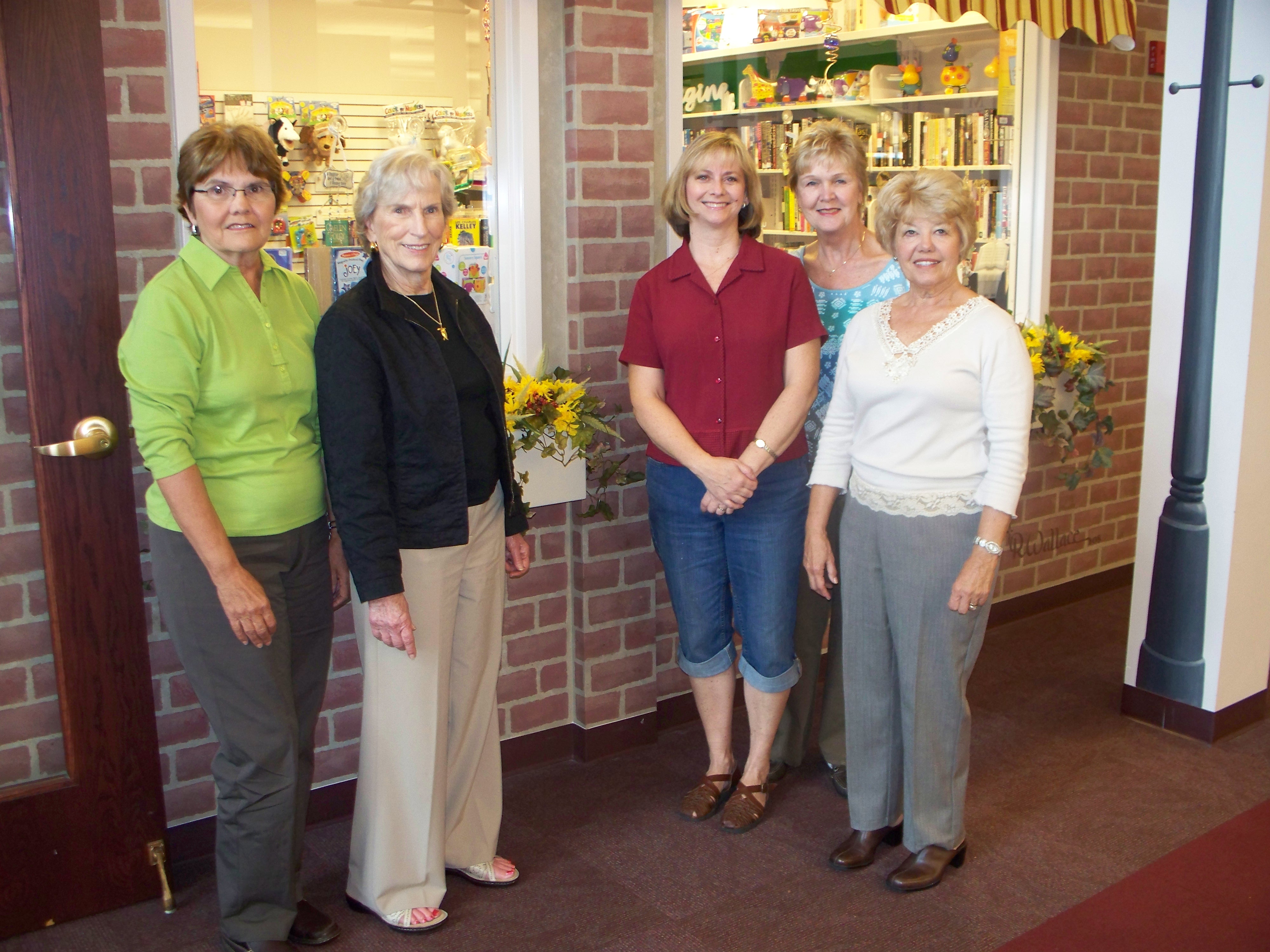 The Friends of the Fremont Area District Library is a 501c3 organization, incorporated in 1976. Since their founding, they have donated over $100,000 and countless volunteer hours to the library. Their mission is to provide support for the services and programs of the Fremont Area District Library.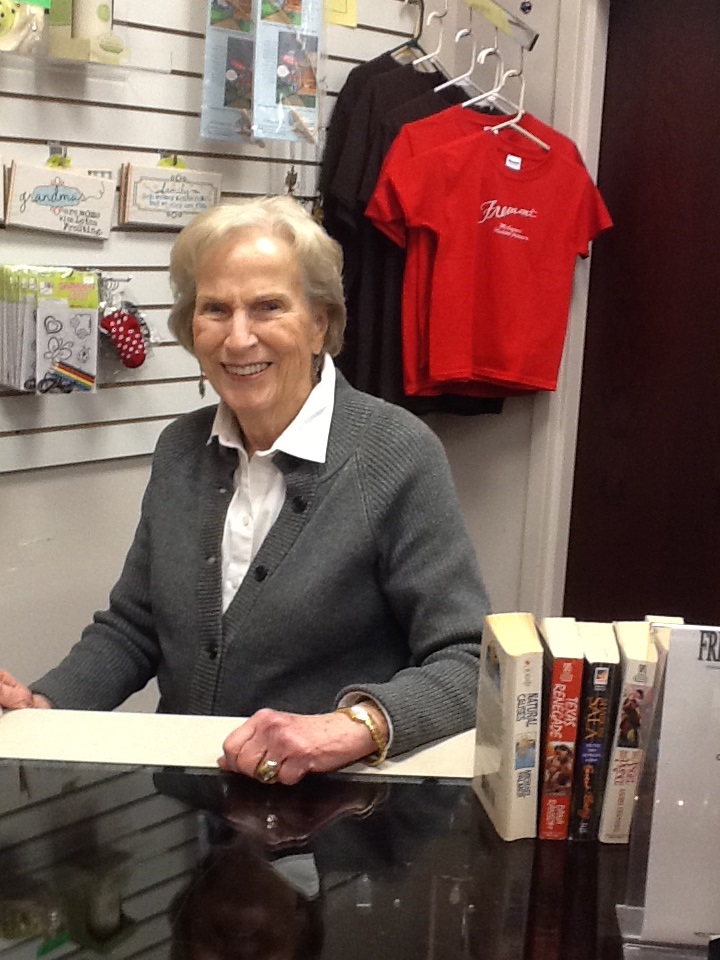 The Friends organization was founded in 1964 by a vibrant group of library advocates.  Their primary goal at that time was to support the library in any capacity they could. Over the years, their support has taken many forms: Friends' members volunteer at library programs; they decorate the library for holidays; and they provide funds for library programs and materials. Their support also extends outside of the library, most notably in the "Books for Babies" program at Spectrum Gerber Health Center. Members also volunteer their time to read to residents of the Newaygo Medical Care Facility.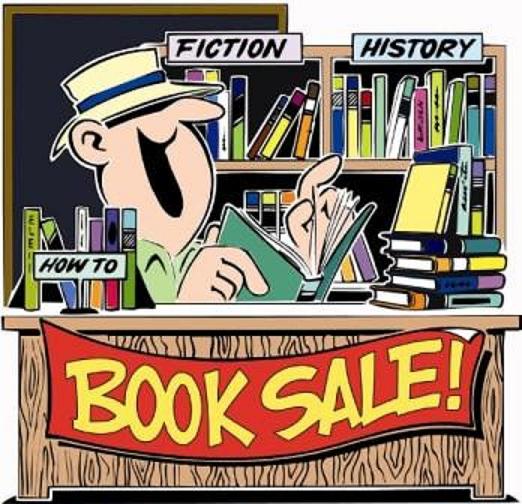 The Friends raise funds in a variety of ways. When the library was remodeled in 2000, a space was created for the Friends where they could sell used books. The concept was eventually expanded to also include toys and gifts. The Gift Shop, located across from the Circulation Desk, is staffed by volunteers and is open 24 hours every week. The Friends also sponsor an annual book sale which takes place during the Gerber Baby Food Festival.
Friends of FADL Board
Officers
Mary Thomas ............... President
Jean Schuler ............. Vice President
Mary Butterick ............. Secretary
Peg May ...................... Treasurer
Directors
Sue DeLaney ................ Book Sale
Arleen Frost ................. Used Book & Gift Shop
Jill Sondeen ............. Membership
Gloria Helgemo ............. Outreach
Marjorie Salata ............. Social
Donna Hieftje ............. Public Relations
Denise Kavanagh ............. Used Book Coordinator
Bev Williams ................. Library Board Representative
Hours
Monday 10:30-4:30
Tuesday 10:30-4:30
Wednesday 10:30-4:30
Thursday 12:30-6:30
Contact
231-928-0248