Library Card Application
Information about applying for a Fremont Area District Library card online.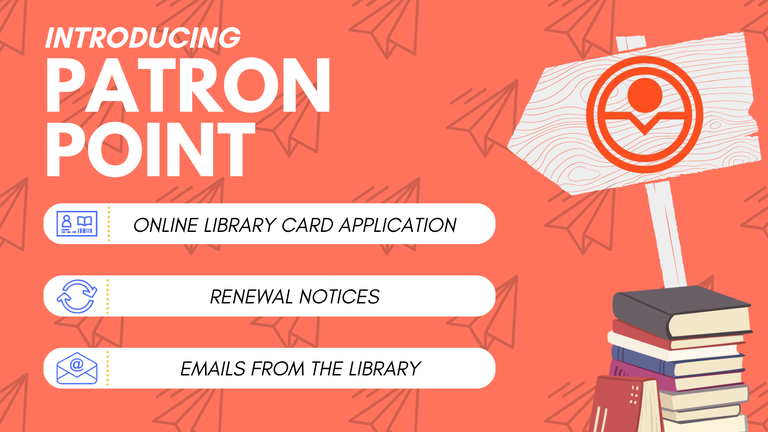 If you would like to apply for a library card online, please select the adult or minor form below for each person applying for a card. Applying online will not get you a physical card. To receive a physical library card please visit the library with your driver's license or state I.D.


Adult Application

or Minor Application


Solicitud - Adultos

o Solicitud - Edad 0-17
Frequently Asked Questions:
How long will it take for me to get my library card?

Typically you should receive an email with the outcome of your application within an hour.
Why did my card application not get approved?

There are several instances why applications are not approved.  The most common being, your address does not fall within the FADL service area.   If you live in Fremont, but your address is not in the FADL service area, come into the library and we can issue you a non-resident card for a fee or refer you to the correct library.
How do I apply for cards for everyone in my family?

A separate application should be filled out for each adult and minor in your family.
I live in one city, but would like to have a library card in another one--can I do that?
FADL is a member of the Lakeland Library Cooperative (LLC) and your library card will work at any of the LLC libraries.  
I applied to the wrong library and my application was not approved, can I still apply to the correct library?

Yes! Please fill out a new application.
I entered something incorrectly on my application - how do I fix it?

Contact FADL staff at 231-928-0243, with your library card number ready, and they can make the corrections. 
I moved and need to change my address - how do I do that?

Contact FADL staff at 231-924-3480 and we can update your information.  If your new address is in another library's service area, we can direct you to the correct one.