Kids Home
Upcoming events and services available in the Children's Department.
Upcoming Events
Storytime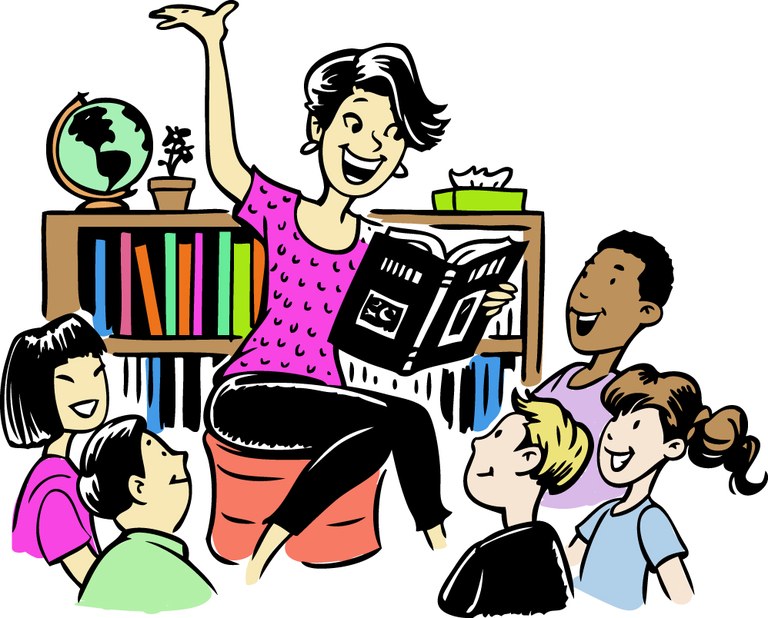 See our Facebook page for #fadlstorytime with Miss Roxanne.
Toddler Storytime - For babies and toddlers up to age 3
Wednesdays at 10:30
Featuring stories, lapsits, fingerplays, music, & movement activities.
Family Storytime - For children birth to age 5
Thursdays at 10:30
Featuring songs, rhymes, lapsits, fingerplays, stories, movies, and crafts. Siblings and parents can share this fun storytime together!
Enroll your kids in "1000 Books Before Kindergarten" now!

Sign up or continue your journey

online in Wandoo. 

Families who are already participating in 1000 Books Before Kindergarten will need to create an account, but you can continue where you are instead of starting over. Wandoo will unlock one level at a time, but you can use this to keep your log up-to-date.