Live @ the Library Fall 2019
Information about upcoming speakers, events, and workshops for Live @ the Library.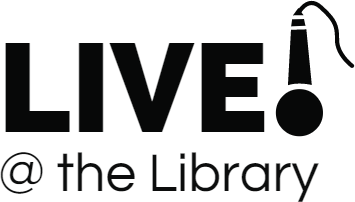 Greg Sumner: Michigan POW Camps in World War II
Tuesday, October 8th @ 7:00 p.m.



During World War II, six thousand German and Italian war prisoners came to Michigan. They picked fruit in Berrien County, harvested sugar beets in the Thumb, cut pulpwood in the Upper Peninsula and maintained parks in Detroit. While the work programs were not without their flaws, many of the prisoners established enduring friendships with their captors. Author and U-D Mercy history professor Gregory Sumner tells the story of these detainees and the ordinary Americans who embodied our highest ideals, even amid a global war. This presentation will also feature the camp that was in Fremont.