Live @ the Library Spring 2019
Information about upcoming speakers, events, and workshops for Live @ the Library.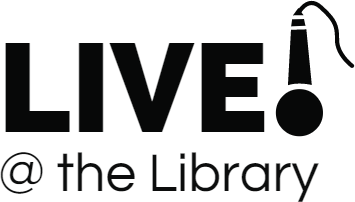 Laura Erickson: Uncommon Behavior of Common Birds
Saturday, April 13th @ 10:30 a.m.


Why do Cedar Waxwings pass their food back and forth to one another? Why do Nuthatches walk down instead of up trees? Laura Erickson, host of For the Birds radio program, will teach us about the uncommon behavior of common birds in this fascinating talk for the family. Laura has been a guest of Science Friday and is a contributing writer for Bird Watching magazine. Starring Pip the Birding Dog, this is one the whole family will enjoy!