Live @ the Library
Information about upcoming speakers, events, and workshops for Live @ the Library. All events are FREE.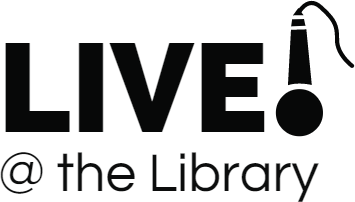 John Wemlinger Presents The Cut


Thursday, April 20th @ 7:00 p.m.



 

In The Cut, named a 2022 Michigan Notable Book, Alvin Price and Lydia Cockrum literally bump into one another in the summer of 1870 and fall in love. Coming from vastly different backgrounds, their relationship encounters struggle amid the feuding farmers and powerful lumber industry in Manistee, Michigan. Additionally, a terrible storm on October 8, 1871 will sweep across the upper Midwest, setting off fires in Chicago and dozens of other cities, including Manistee. Will their love endure?
Michigan Notable Author John Wemlinger will present his newest novel. He will also answer questions and have books available to purchase and sign.