Local History Room
Local History Room hours, contact information, and resources.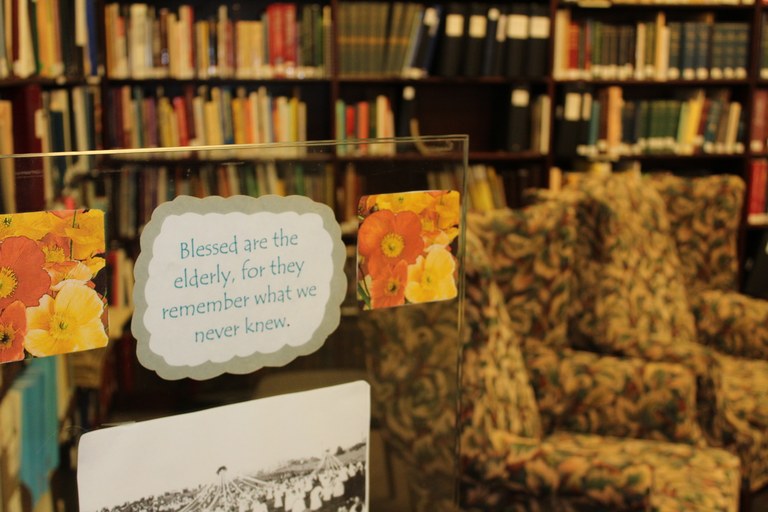 The Local History Room is closed until further notice.
Please contact the Local History Room at 231-928-0253, or email sherrick@fremontlibrary.net if you need help with your research. Please limit requests to no more than 3 inquiries. 
Databases available in the Local History Room:
Ancestry Plus
Local obituary index
Local marriage index
Web Resources:
Ancestry Plus  (In Library use only) --This is available to access at home through December 31, 2021 here.
Cyndi's List - A comprehensive, categorized & cross-referenced list of links that point you to genealogical research sites online. A great place to start!
FamilySearch - FamilySearch is a nonprofit family history organization dedicated to connecting families across generations. Sponsored by the LDS Church.
Free Genealogy Search Advice - Get free genealogy search advice that builds on what you already know about your ancestry.
Newaygo County Museum and Heritage Center - formerly the Newaygo County Historical Society
Newaygo Obits A-I, Newaygo Obits J-P, Newaygo Obits Q-Z
Seeking Michigan - the online platform of the Michigan Historical Center, including the Michigan Archives.
Social Security Death Index - Contains over 89 million records and is updated weekly. The file is created from internal SSA records of deceased persons possessing social security numbers and whose deaths were reported to the SSA