Discovery Tuesday
Summer Reading 2020
(Date Range Here)
All Discovery Tuesday Programs are currently scheduled to take place online as videos. We will update as needed. Click here for more Special Summer Events.

Mat Emerick
Tuesday, June 9th at 10:30 a.m.
"Trolls, Fairies and Elves... Oh My!" Mat will use his unique storytelling style (with fantastic costuming as well) to bring alive classic and still popular fantasy characters! And his juggling elf will delight all audiences!
Outdoor Discovery Center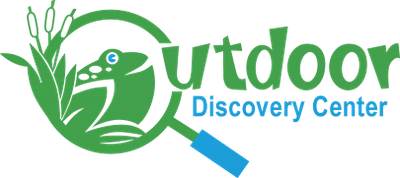 Tuesday, June 16th at 10:30 a.m.
A wetland habitat exploration with a naturalist and a few captive wetland animals (i.e. turtle, frog) to show.
Jim Merrills

Tuesday, June 23rd at 10:30 a.m.
Mr. Jim will present his Digital Magic Show!  It will include both stage and close up magic, a couple "guest" appearances, and a couple teach-a-tricks. Watch Mr. Jim and learn some new magic tricks!
Jenifer Strauss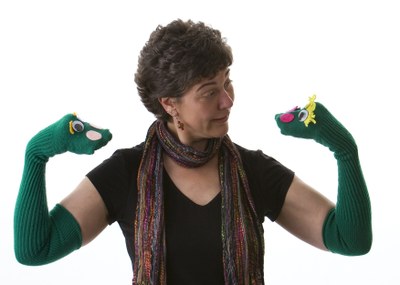 Tuesday, June 30th at 10:30 a.m.
Jenifer will present her "Magic Wands and Leprechauns" storytelling program! Jenifer is a talented, engaging storyteller and will share lots of fun stories and activities during her program.
Scholastic Book Fair



(Date range to come)
You've spent your whole life chasing the high of a Scholastic Book Fair! Come to the library to shop the fair! Details to come.
Daisy the Unicorn - Unicorns and Rainbows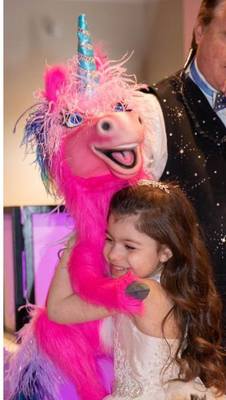 Tuesday, July 14th at 10:30 a.m.
A magical mix of music, juggling, ventriloquism, and fun!  This is an interactive, fun puppet show that features Daisy the Unicorn.
Summer Reading Finale Party - Air Zoo

Tuesday, August 4th at 10:30 a.m.
We'll finish off our Summer Reading Program live on Zoom with Air Zoo! Details will come later about getting the link to join. The virtual program will combine: 1.) Real-time virtual exploring of the night sky, constellations, and other astronomical phenomena using the Starry Night program 2.) Mythological story sharing from multiple cultural groups 3.) Three interactive expansion activities during the 60-minute event.  Participants will be given a suggested list of materials in advance to gather at home for the activities.