Taxes
Links for federal and state taxes.
NOTICE: We provide tax forms in the copy room of the library as a service when we receive them, but l
ibrary staff cannot answer questions about taxes or give advice about tax preparation or forms. We only provide access to the forms. This info from irs.gov can help you prepare for tax filing.
The cost of printing is 15 cents per page.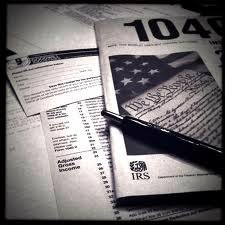 Federal Tax Forms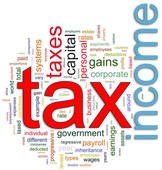 Michigan Tax Forms