Teens Home
Upcoming events for teens at the library, along with links to homework help for middle and high school.

LittleBits is a platform of easy-to-use electronic building blocks. Join us in the Community Room to play with our beginning coding toys! For ages 8 
and up.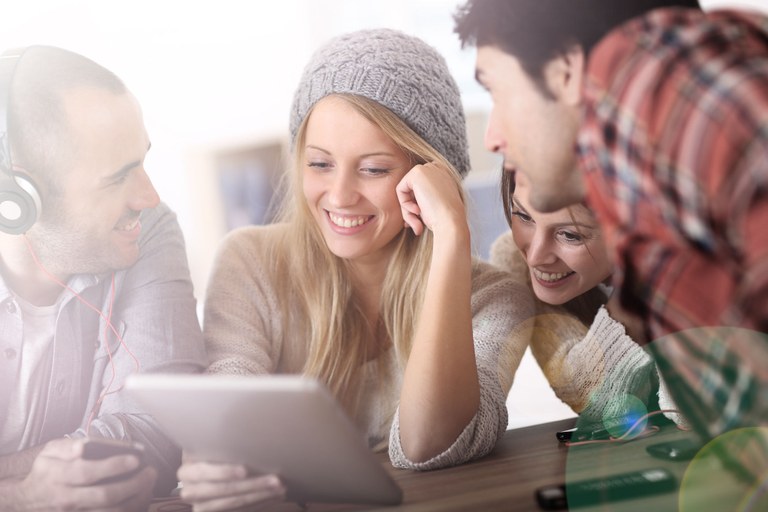 Check out our Young Adult collection or browse our catalogs and free downloads!
Need homework help or resources to help you prepare for college and careers? We also offer web resources for Middle Schoolers and High Schoolers.