Live @ the Library Spring 2018
Information about upcoming speakers, events and workshops for Live @ the Library.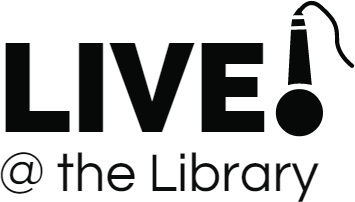 Mitch Kachun: African Americans and the Great Migration
Tuesday, February 27th @ 7:00 p.m.

 

Dr. Mitch Kachun, Professor of African American History at Western Michigan University, will discuss some of the important themes and historical contexts of X: A Novel, which covers the early life of Malcolm X in Michigan, Boston, and Harlem between the 1920s and 1940s. Dr. Kachun's presentation will focus on the Great Migration and the political, social, and cultural transformations it brought to African American communities in the North between the world wars.