Friends of the Library
Information about Friends of the Library, including mission, board members, hours, and newsletters.
The Friends Gift Shop at the Fremont Library will be open from 10:00 a.m. to 1:00 p.m. on the Saturdays leading up to Christmas (December 2nd, 9th, 16th, & 23rd), so stop in to find Christmas gifts and stocking stuffers! A variety of gifts for children and adults are available. Gift certificates are new this year, and they are available for purchase in any amount. In addition, a free book will be offered with the purchase of any merchandise totaling $10 or more! These offers are available throughout the year.
New items for Christmas include Suspend, a balancing game for ages 8 and up. Puppets are available in three sizes--zoo hand puppets, playtime puppets, and finger puppets. Head warmers and wrist warmers are available for adults and teens.
Young ones might enjoy a sparkling mermaid purse, emoji hair bands, or magic socks. Pocket Magic Tricks or fidget spinners make a great stocking stuffer. Cloth Books featuring animal feet and opposites are available for babies. A variety of wooden toys from Melissa and Doug can be found for preschoolers. Scrum chums are a collectible that children ages five and up can mix, match, collect and trade. Hatching dinosaurs and Webkinz for $5 are also available.
Fremont Sweatshirts and T-shirts are in stock in addition to a collection of books for all ages.
Stop in during the week or on Saturdays--you are sure to find a gift for those on your shopping list, all while supporting the Fremont Area District Library with your purchase!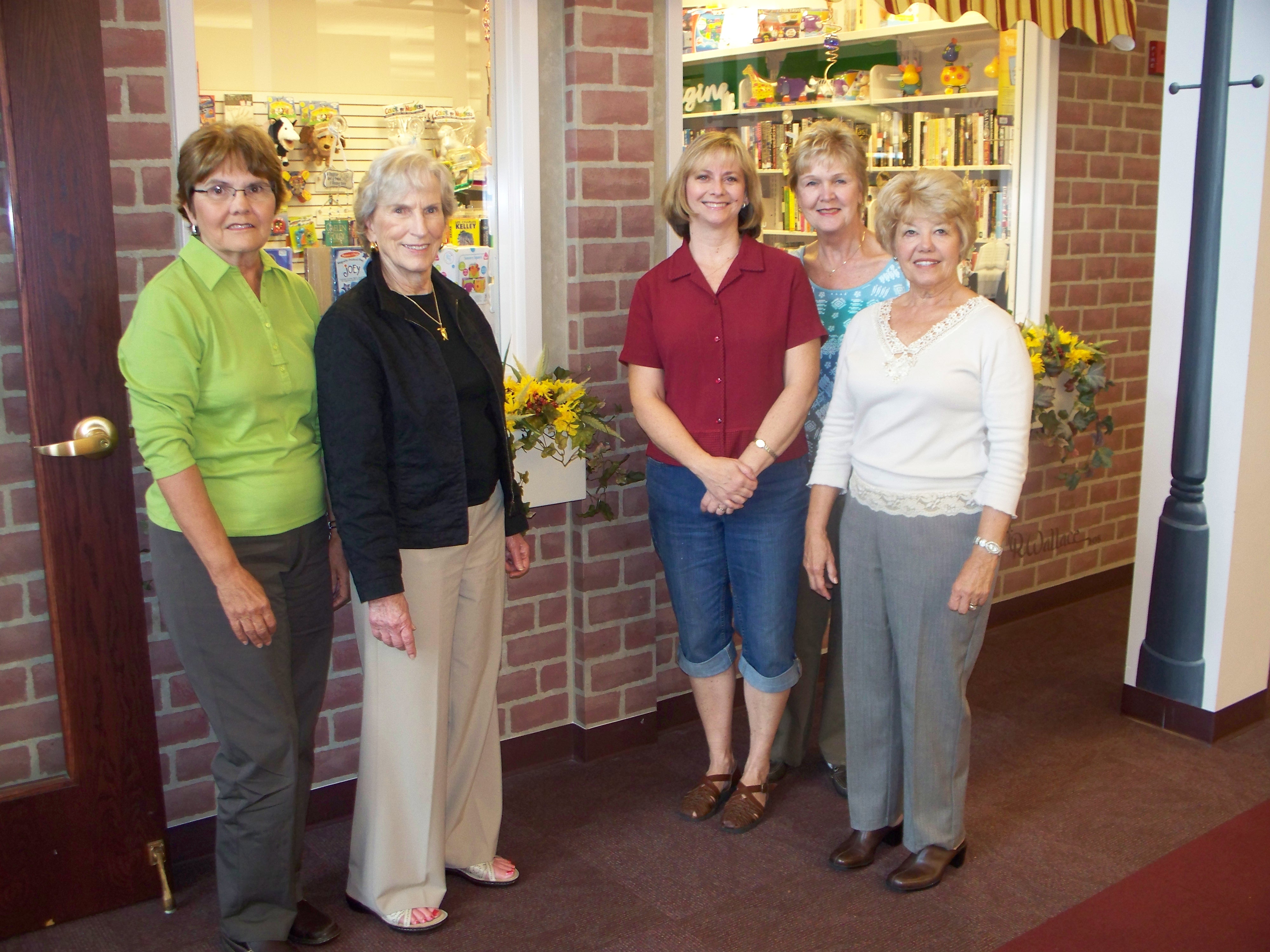 The Friends of the Fremont Area District Library is a 501c3 organization, incorporated in 1976. Since their founding, they have donated over $100,000 and countless volunteer hours to the library. Their mission is to provide support for the services and programs of the Fremont Area District Library.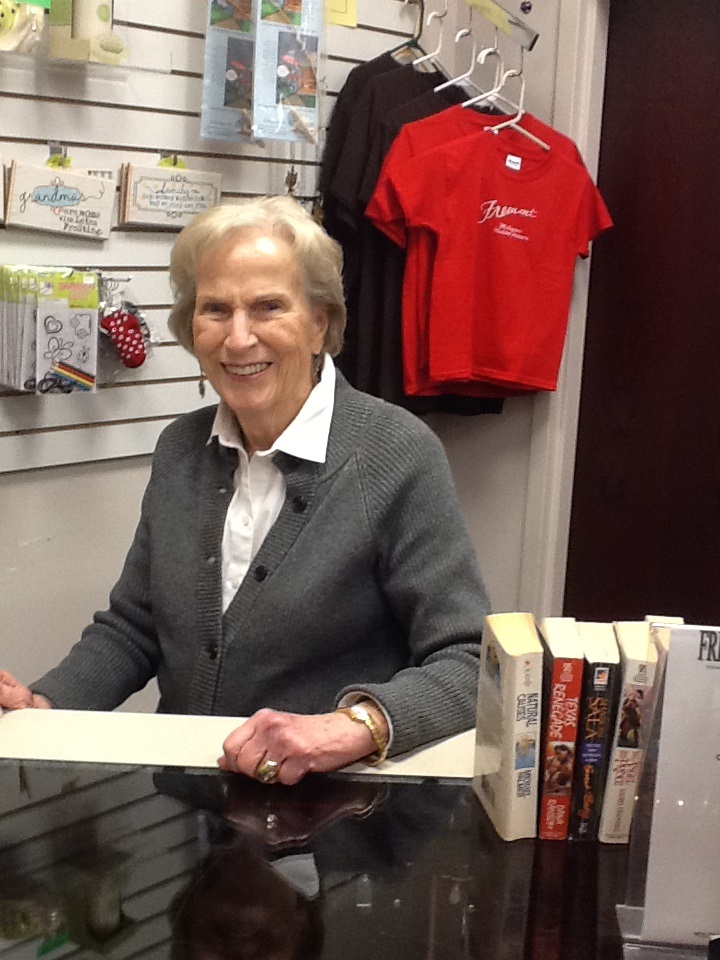 The Friends organization was founded in 1964 by a vibrant group of library advocates.  Their primary goal at that time was to support the library in any capacity they could. Over the years, their support has taken many forms: Friends' members volunteer at library programs; they decorate the library for holidays; and they provide funds for library programs and materials. Their support also extends outside of the library, most notably in the "Books for Babies" program at Spectrum Gerber Health Center. Members also volunteer their time to read to residents of the Newaygo Medical Care Facility.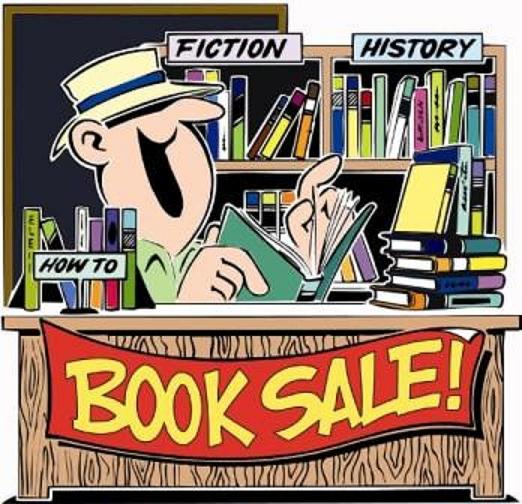 The Friends raise funds in a variety of ways. When the library was remodeled in 2000, a space was created for the Friends where they could sell used books. The concept was eventually expanded to also include toys and gifts. The Gift Shop, located across from the Circulation Desk, is staffed by volunteers and is open 24 hours every week. The Friends also sponsor an annual book sale which takes place during the Gerber Baby Food Festival.
Friends of FADL Board
Officers
Jean Schuler ............... President
Mary Thomas ............. Vice President
Mary Butterick ............. Secretary
Peg May ...................... Treasurer
Directors
Carolyn Hummel ................ Book Sales
Rosemary Tittle ............ Collections / Decorating
Arleen Frost ................. Used Book & Gift Shop
Jill Sondeen ............. Membership
Gloria Helgemo ............. Outreach
Marjorie Salata ............. Social Committee
Anne VandeKieft ............. Publicity
Beth Mooy ................. Library Board Representative
Hours
Monday 10:30-4:30
Tuesday 10:30-4:30
Wednesday 10:30-4:30
Thursday 12:30-6:30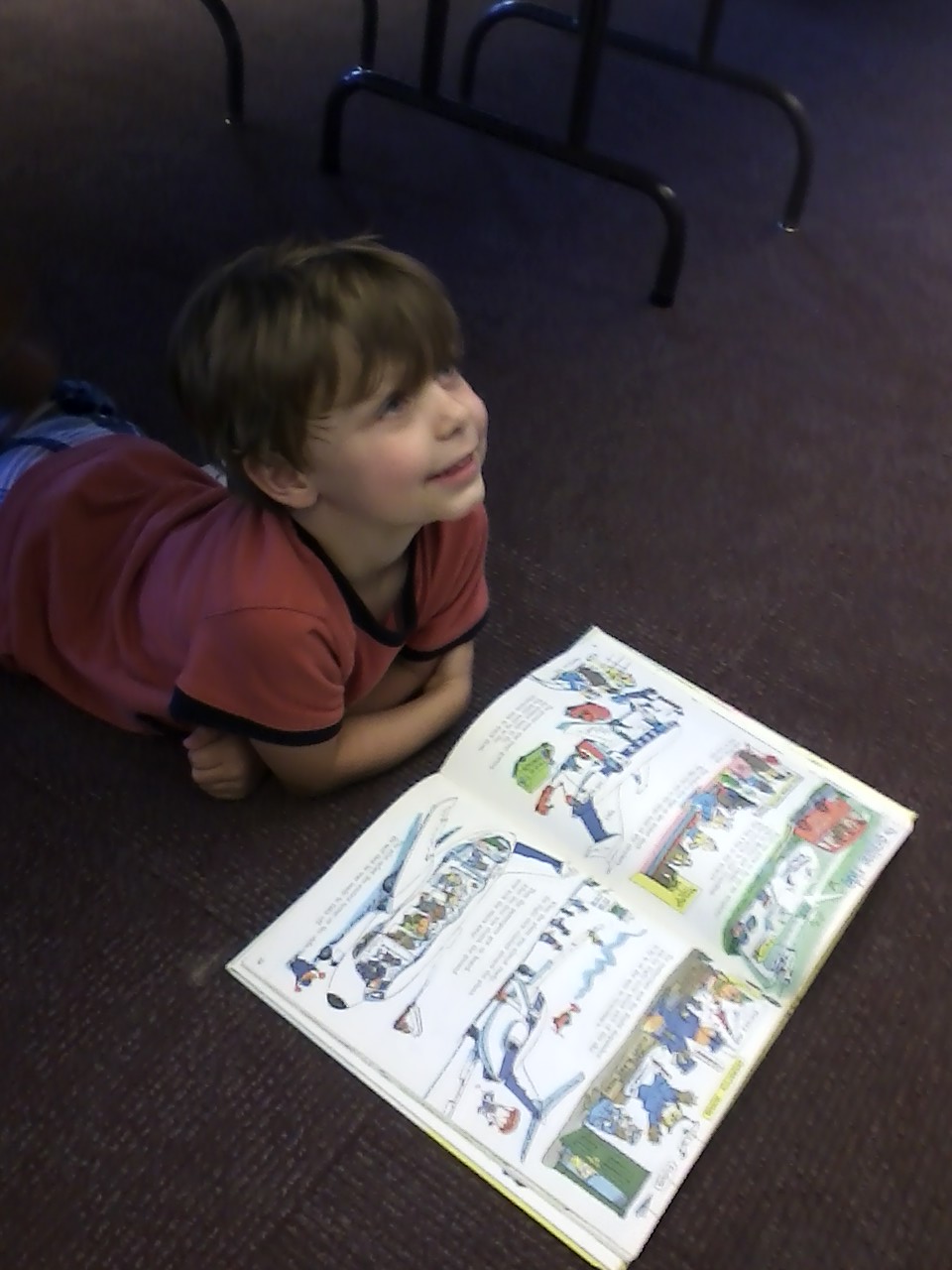 Newsletters
Summer 2017
Spring 2017
Winter 2016
Fall 2016
Summer 2016
Spring 2016
Winter 2015
Fall 2015
Summer 2015
Spring 2015
Winter 2014
Fall 2014
Summer 2014