Computer Class Schedule
Upcoming computer classes held in the Upper Level Computer/Training Lab.
Computer classes take place in the Upper Level Computer Lab.  Call 231-928-0257 to register. These classes are now FREE.
Click here for Computer Training Resources.

Intro to Computers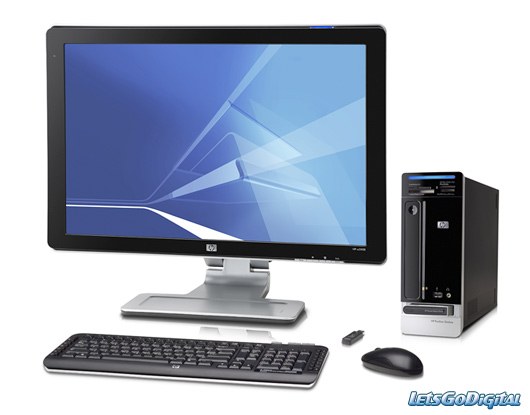 Date TBD from 2:00-4:00 p.m.
This is a basic computer class for beginners. Participants will learn the parts of a computer and how they operate. Focus will be on using a mouse, as well as the basic operations of Windows; including opening, saving, printing and closing files.
Word Basic


Date TBD from 2:00-4:00 p.m.

Participants in this introduction to Microsoft Word will learn how to open, close and save files, cut & paste, use Spell Check, modify alignments, margins and fonts, and insert pictures.